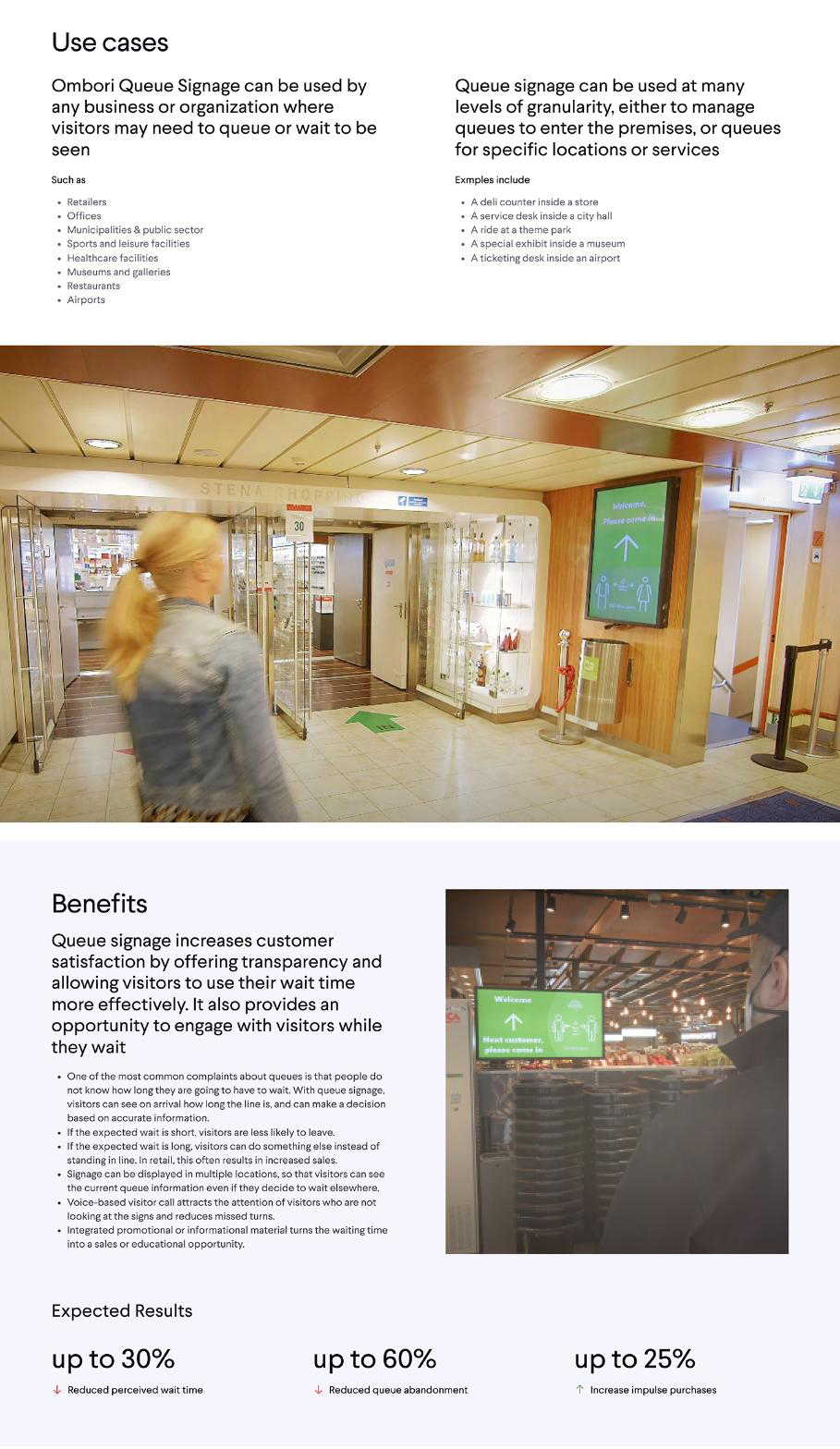 Samsung Flip


Samsung Flip is an intuitive and easy-to-use digital flipchart for any meeting environment, offering enhanced collaboration capabilities in an easy UI with a host of features, including brush mode, annotation on, merge to roll, and other collaboration tools. Available in two sizes, 55 and 65 inches, both models offer great collaborative features supported by unique designs. The 55-inch model offers increased workspace in front of the display, a hinge assembly structure, and wheels for an efficient, moveable solution. The 65-inch model provides a larger screen that can be used as the main display in a meeting room, while the no-gap wall mount removes any unnecessary space between the product and the wall. No matter the size, the Samsung Flip allows teams to work smarter, faster, and better.

Samsung Windows Display


Thoughtful, engaging content in a storefront window has the power to engage customers and ultimately lead them into the store. Samsung's OMN/OMR series displays not only deliver an image with flawless clarity but also are designed to maintain its superior picture quality even when exposed to direct sunlight – a common challenge for conventional in-window displays. In addition, with a slim and sleek design, the OMN/OMR series is compatible with any window layout and highlights the sophisticated and modern style of the brand. The OMN/OMR series also delivers bright and clear images while consuming a low amount of power, which positions businesses to reduce overall costs and optimize efficiency considerably.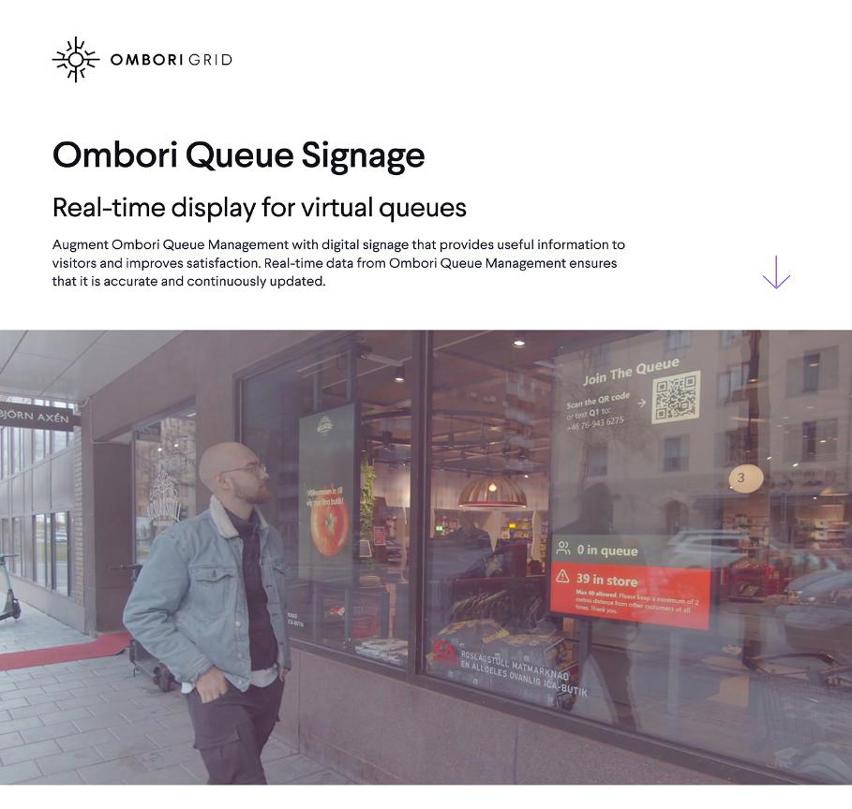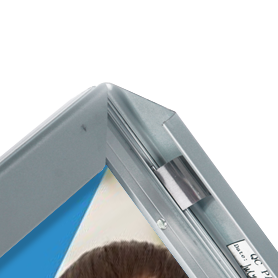 Samsung Smart Signage


Through intelligent UHD upscaling technology, Samsung's QBR and QBT series perform edge restoration and noise reduction to deliver UHD picture quality even with lower resolution content. Backed by Tizen 4.0, the QBR and QBT series also provide reinforced capability with multiple web formats and secured protection. Additionally, its new slim design simplifies wall mounting and ensures seamless installation.

Samsung Outdoor Signage


Samsung's new outdoor signage, OHN series, has elevated the typical outdoor advertising experience with its bold and engaging content delivery at any bus stop or street billboard. The OHN series presents enhanced detail and true-to-life graphics in all conditions, from the most powerful sunlight to the darkest of nights, 24/7. The OHN is durable and resistant to multiple outside elements that could affect a display's performance. Also included is easy-to-use management software that allows users to control the display with ease. Samsung's OHN series will make any business stand out from the crowd with its immersive and high-quality images, attracting consumers to its brand.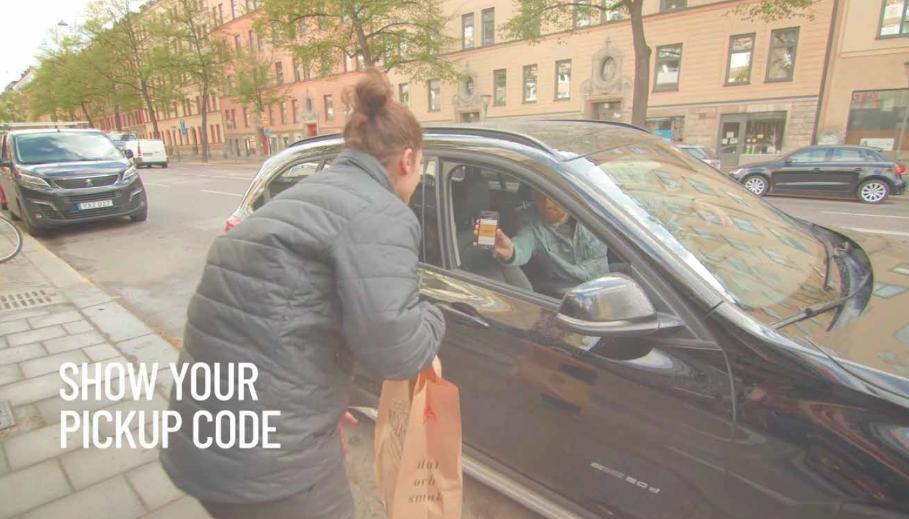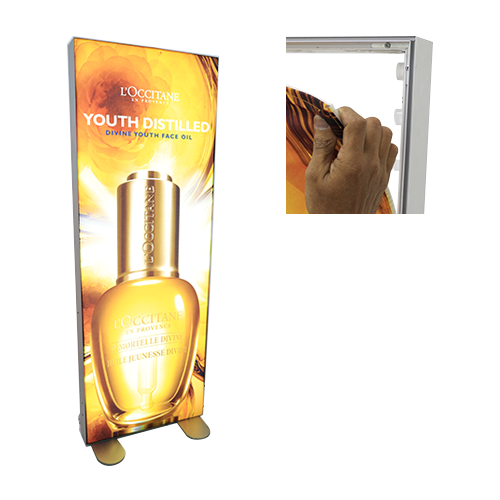 Samsung Business TV


As visual display technology continues to improve, TVs with advanced visual capabilities have become less cost-prohibitive for businesses of all sizes, including small retailers, family-owned and home-based businesses, providing a significant market opportunity. In today's media-saturated and technology-friendly businesses environment, many small business owners want to directly manage their own digital and video channels, leaving behind outdated and costly printed materials previously used for customer communication. However, small business owners are time-strapped and often with limited resources, meaning any new solution needs to be simple and affordable, quickly integrated into their business.