SELF SERVICE KIOSK (SSK)
A Platform to deliver self-services solutions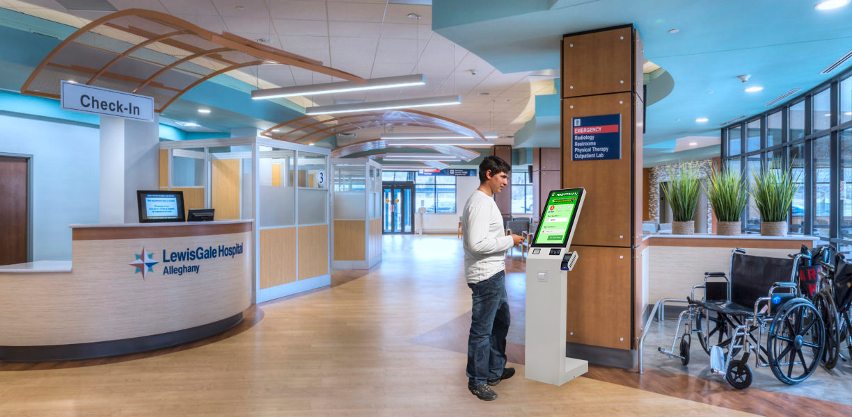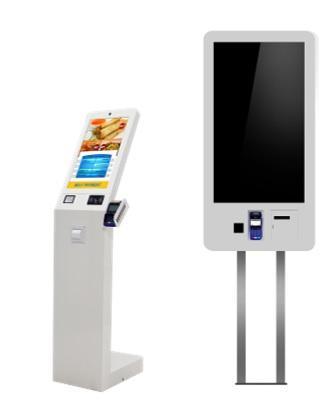 What Is Self Service Kiosk
SSK is Self Service Kiosk solution for current needs and future needs. It is developed to improve public services in various areas in INDONESIA.

Used for various public services, SSK can be a platform for order, payment, queue, and online process automation. Packed as a Development Platform for applications, it can be added with software from developers and equipped with various option tools (as the "a la carte" menu).

System Benefits Of SSK

Faster Implementation Speed

Better Service Reliability

Well-Served Public Users (Service Users)

Reduce Hardware Problems Of Customers And Software Developers System
Hardware
Packed in a kiosk model with ergonomic design, full HD display, operability, and easy maintenance, SSK is appropriate to be placed in a public space. Basic Kiosks are equipped with a capacitive touch screen 21.5 inches in portrait mode, face camera, and 3 processor options (Android, Intel i3, or Intel i5 vPro with Windows 10 Operating System), WIFI, and an optional 4G module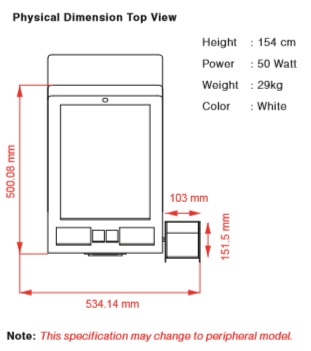 Computing Platform
The choice of a platform according to application, developer choice, and budget, currently available is :
Android Board with Rock chip RK3399 Hexa Core ARM Cortex A72+A53 Chip, DDR3 2G Memory, 8 GB NAND and GPU Quad-Core (Graphics Processing Unit), Flash, Android 7.1 OS. Standard 3ports ( 1TTL + 2 RS232 ), Option up to 6, 6 USB 2.0 + 5 GPIO, HDMI/LVDS/VGA input, Opt HDMI Out.
Intel I3 CPU board with 4GB RAM, 120GB SSD, LAN WIFI, Input: USB x4, Mic x1, Output: HDMI x1, VGA x1, Audio x1, Windows 10 IoT
Intel I5 CPU board with Processor i5-6500TE, RAM 4GB DDR4-2133, SSD IntelDC S3520 240GB, with special vPRO Processor, LAN WIFI, Operating systems WINDOW 10 - IoT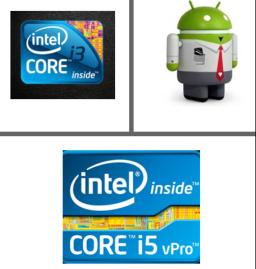 Package and option for Self Service Kiosk ( SSK ) Solutions
Package Self Service Kiosk ( SSK ) Android with 21.5 Screen.
Target for simple use such as QUE, Resto Order, which no transaction, but provides ordering systems and ticket.
Come with Android CPU, Touch Screen, and 80 mm Thermal Printer.
| | |
| --- | --- |
| Part No | Description |
| DSN-SSK-015 | SSK 21.5 inch, IR Capacitive Touch with Android Processor. |

Package Self Service Kiosk ( SSK ) Intel-Windows 21.5 Screen.
Come with INTEL I3 or INTEL I5 vPro and Microsoft Windows 10 IOT.
Configured with QR/BARCODE Scanner.
Configured with 80 mm Thermal printer.
Casing for EDC POS or EKTP Reader OPTION.
Part No

Description

DSN-SSK-016

SSK 21.5 inch, IR Capacitive Touch with QR / BARCODE Reader and NFC Reader, and INTEL I3 or

INTEL I5 vPro

Windows Computer running Microsoft Windows OS 10 IOT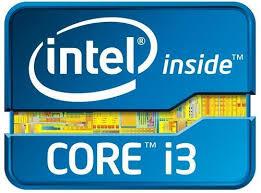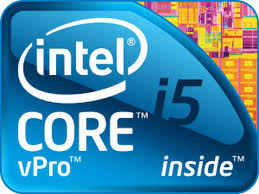 Platform SSK with A la Carte devices with 21.5 Screen (Can be selected according to application requirements).
Available in Android and Windows Intel, with 21.5 inch Screen Portrait.
Must be configured according to user needs.
DEVICES come with MAIN PLATFORM:
The included equipment comes Together main body, CPU PROCESSOR: Touch screen 21.5 inch, Camera, and network equipment includes WIFI, Ethernet RJ45.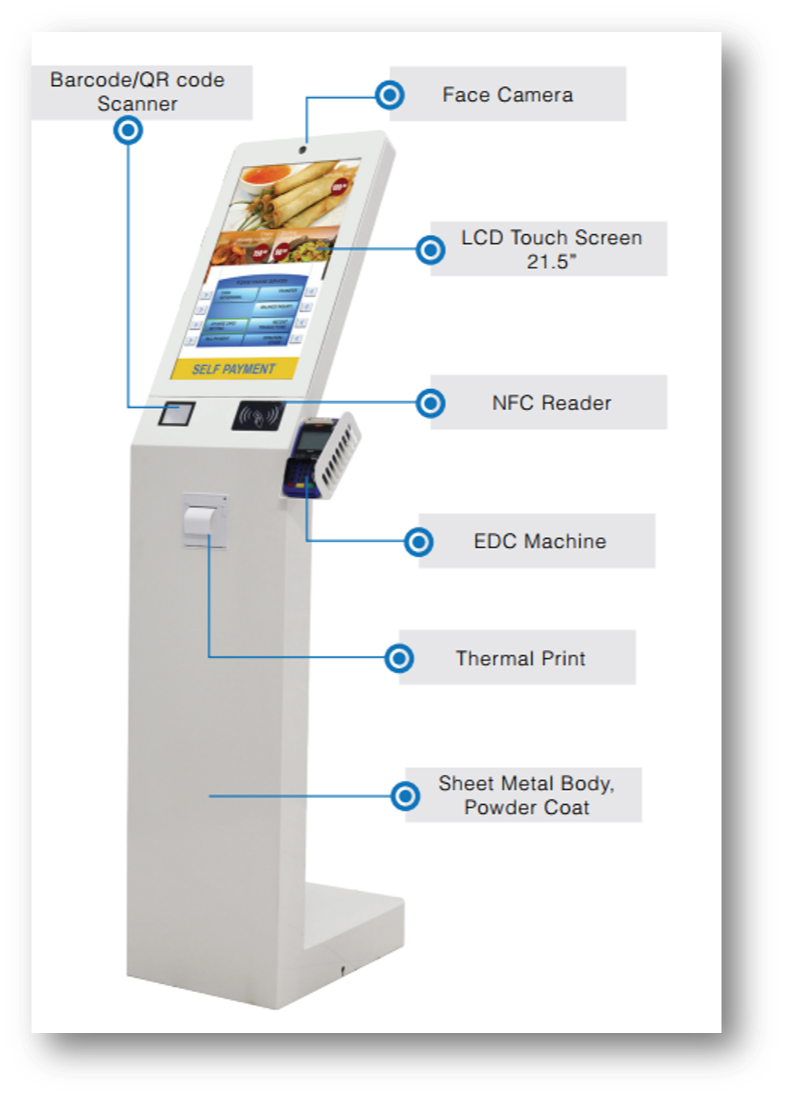 Package Self Order Kiosk with 32 Screen.
Screen size 32 inch
Touch screen type: Infra-Red – IR Touch and P CAP – Capacitive Touch
Processor: Windows Intel I3 or Intel I5 vPro or Android
Windows Intel I3 or Intel I5 vPro Package :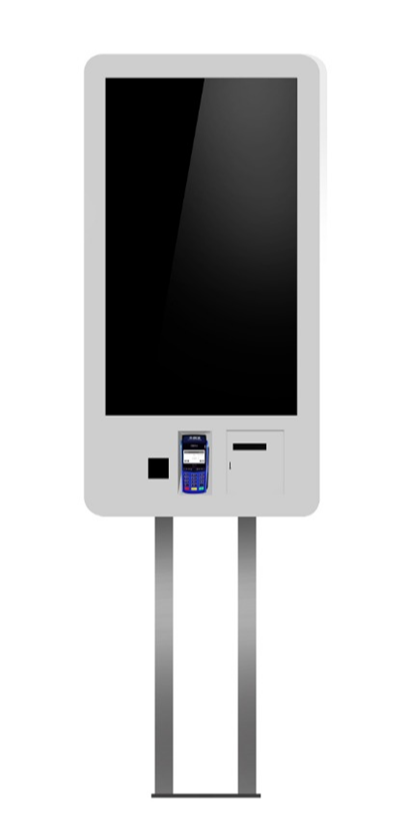 Intel Package Specification :
Available in 32 inches.
Touch IR touch or PCAP – Capacitive.
Configured with an 80 mm thermal printer.
Configured with QR/BAR Code reader Scanner.
CPU Intel I3 or Intel I5 vPro with Windows OS 10 IOT, 4 GB RAM, 120 G SSD Storage.
All ports required.
Standard WIFI, LAN, Optional 3G/4G. EDC casing.
| | |
| --- | --- |
| Part No | Description |
| DSN-SSK-009 | SOK 32 inch, IR Touch screen. |
| DSN-SSK-013 | SOK 32 inch, CAPACITIVE screen. |
Android Package Specification :
Available in 32 inches.
Touch IR touch or PCAP – Capacitive.
Configured with an 80mm thermal printer.
Configured with QR/BAR Code reader Scanner.
CPU Android with HEXA core, 2G RAM, 8 GB Storage, and GPU Quad-core.
All ports required.
Standard WIFI, LAN, Optional 3G/4G. EDC casing.



| | |
| --- | --- |
| Part No | Description |
| DSN-SSK-007 | SOK 32 inch, IR Touch screen. |
| DSN-SSK-011 | SOK 32 inch, CAPACITIVE screen. |
Self ORDER KIOSK ( SOK ) Dimension